​
Director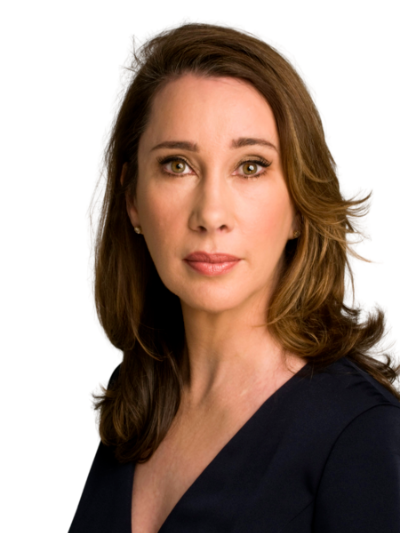 Michele is Head of Research at HRM Search Partners
Key responsibilities and specialisms:
Michele leads the research function and together with a team of skilled researchers is responsible for identifying and qualifying candidates. Researchers support the business development activities and client talent deliverables at HRM. The team's knowledge management and development cover a broad, sector-oriented base. The research team's expertise spans a large range of commercial and public industry sectors and functional specialities. 
Michele has a successful track record in engaging support of senior stakeholders and management. She leads executive and professional search and talent advisory, focusing on senior management level assignments across VP, Director, and C-Suite levels. Michele gained her executive search experience through working across a broad range of industries, both in the public and private sectors domestically and globally.
The breadth and depth of knowledge amongst the research team ensures current trends in human capital management are observed alongside market innovations to capture the transition to new and future created roles and careers. Michele's ability to strategically identify niche talent in these markets addresses our clients' exacting requirements. Her remit also includes talent pipelining, industry mapping and profiling, complex multi-hire searches, candidate sourcing and screening.
Experience: Michele joined the firm in 2021, having started her career in accountancy before moving to banking and academia. She later moved to Odgers Berndtson, London where she honed her research skills. She has 15 years of executive and professional talent search recruitment experience, including six years in executive search with PwC. Michele is a member of HRM's senior leadership team.
Education / Awards: Michele holds an undergraduate degree in History, Politics and Logic, University College Dublin, a master's degree in Modern History, University College London and a PhD in the History of Medicine, University College London.