​Why those in search of a new career, find that career in search.
Most people who work in consulting, particularly in executive recruitment and selection, do so to meet a unique set of their own vocational needs. Like many other professionals, part of their work appeals but they also feel unfulfilled, not serving a full enough purpose. The difference with this group, is they have the curiosity and the drive to do something about it. They go in search of a new career and find that career in search.
HRM recruits just such talented professionals, directly from the pools in which they will be searching on behalf of clients. We recruit people who have experience in engineering firms, science labs, and people from disciplines of HR, Marketing, Legal, Finance, Supply Chain & Technology to name but a few. This not only ensures that clients work with a consultant who has a deeper understanding of their needs but also one who has high empathy for the career needs and motivations of the very talent our clients seek.
So why do people move from mainstream career lines into consulting as a career? Here we speak with four of our most recently hired executive recruiters to find out why they changed career stream and how they find working in executive recruitment and selection at HRM.


HRM Consultant Interviews
Maeve Fahey - Science Recruitment Consultant
Contact Maeve at maeve.fahey@hrmrecruit.com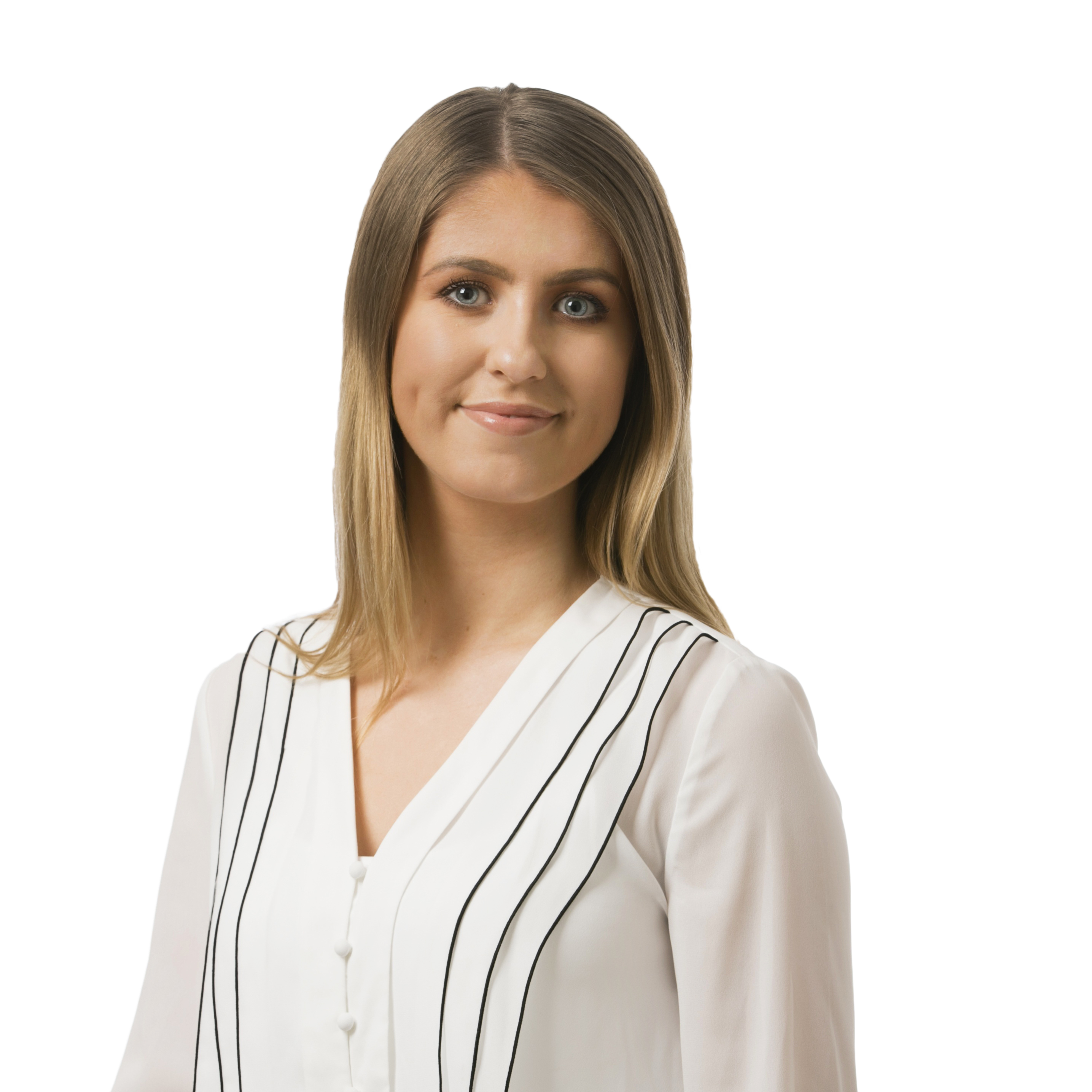 'I had never considered a career in recruitment until I engaged with HRM. I was a graduate at the time and was unsure of my career path, but the internal recruitment team here were so supportive and answered all my questions and concerns. There is a real emphasis on company values here and from the beginning I really felt like I aligned to them and what they stand for.
One of my favourite things about HRM is the independence you have to essentially run your own desk, while still having teams of people around to push you forward in your personal development. There is a freedom to explore outside your day-to-day job too with workshops, companywide idea generating meetings and continuous training initiatives.
I also love the variety in the role, one day you could be meeting with potential candidates and the next you could be on-site with a client getting a tour of their new facility. It is very fast-paced and always something going on to keep you on your toes!'
James Colbert - Engineering Recruitment Consultant
Contact James at james.colbert@hrmrecruit.com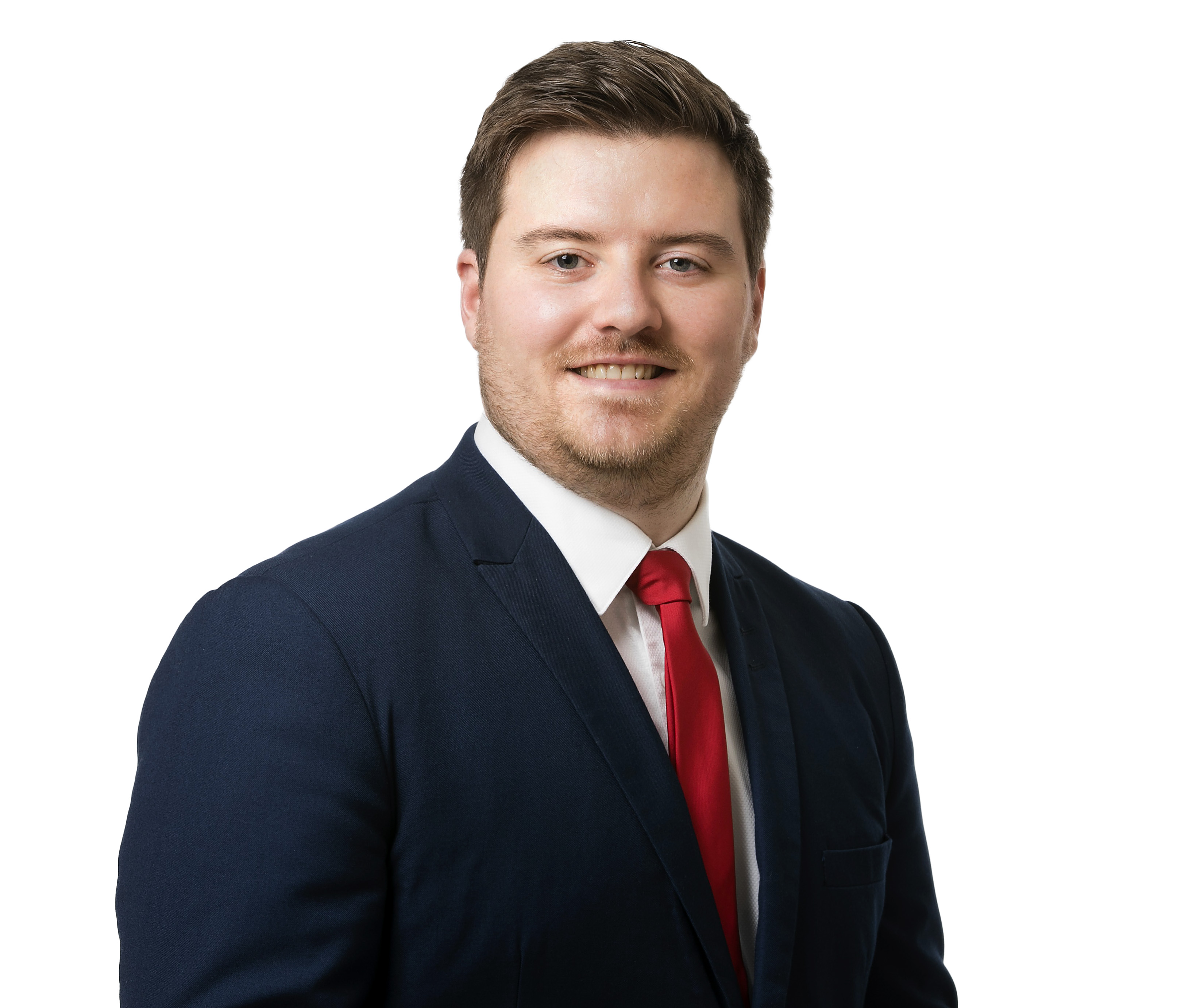 'I come from an engineering background but always felt the people aspect was missing from my job. My brother worked in recruitment and encouraged me to look into it. I met with a few other agencies but my experience with HRM stood out. They were very interested in my engineering background and understood the value it would have when speaking to clients and candidates in the industry. It has really helped me succeed here as a lot of the roles are technical and there is a huge benefit in knowing the language, it helps me in meetings and interactions with clients - It gives me an edge.
My favourite part of the job is doing a DNA (detailed needs analysis) with hiring managers, I can bring my technical knowledge which allows me to do a deep dive into what the client is really looking for, build rapport and spot the candidates that will be most suitable for the role.
Recruitment has elements that I would not have previously considered, from consulting to process and people management – there are a lot of moving parts. If you enjoy the people-orientated side but also want to use your technical knowledge, it is an ideal career.'
​
Melissa Shannon - HR Recruitment Consultant
Contact Melissa at melissa.shannon@hrmrecruit.com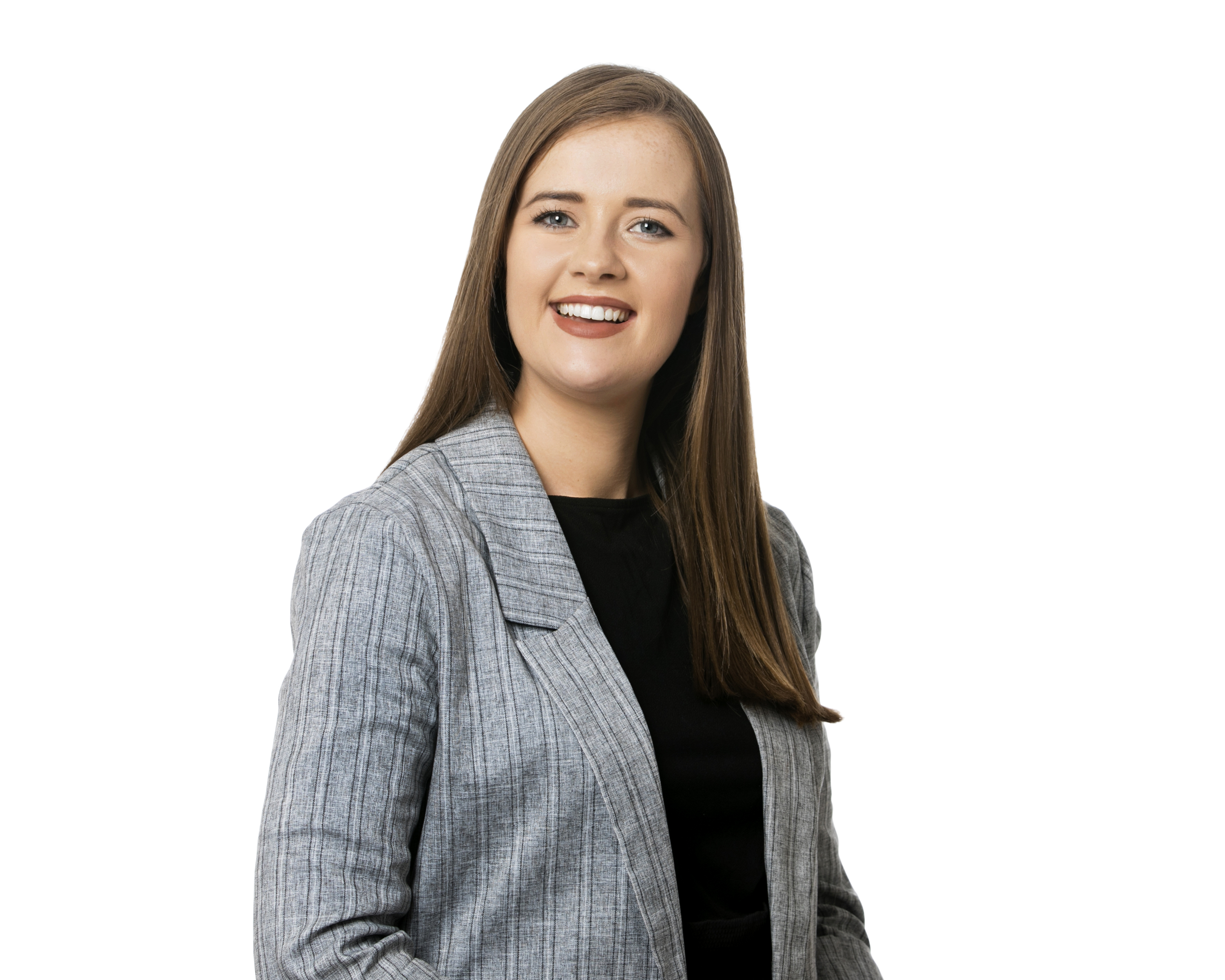 'I was working abroad for 3 years and was worried about coming home and not knowing what I was going to do and how I would get a job. I saw an advert on LinkedIn for HRM and made contact even though I had no concept of how an executive search firm worked. From the very beginning of the interview process I felt so engaged with the company, I left my first meeting bought into the culture and values and wanting to work there.
There is a really comprehensive onboarding programme, you always know what you are doing. Training happens with a variety of different people within HRM across all functions throughout the business, so you get a good insight into how all the areas operate.
Early on you are given the foundations and opportunity to be successful and are put on a clear progression path to grow your career within HRM while also getting involved in initiatives like wellbeing and CSR projects.'
Chris Browne - Senior Supply Chain, Operations & Technology Consultant
Contact Chris at chris.browne@hrmrecruit.com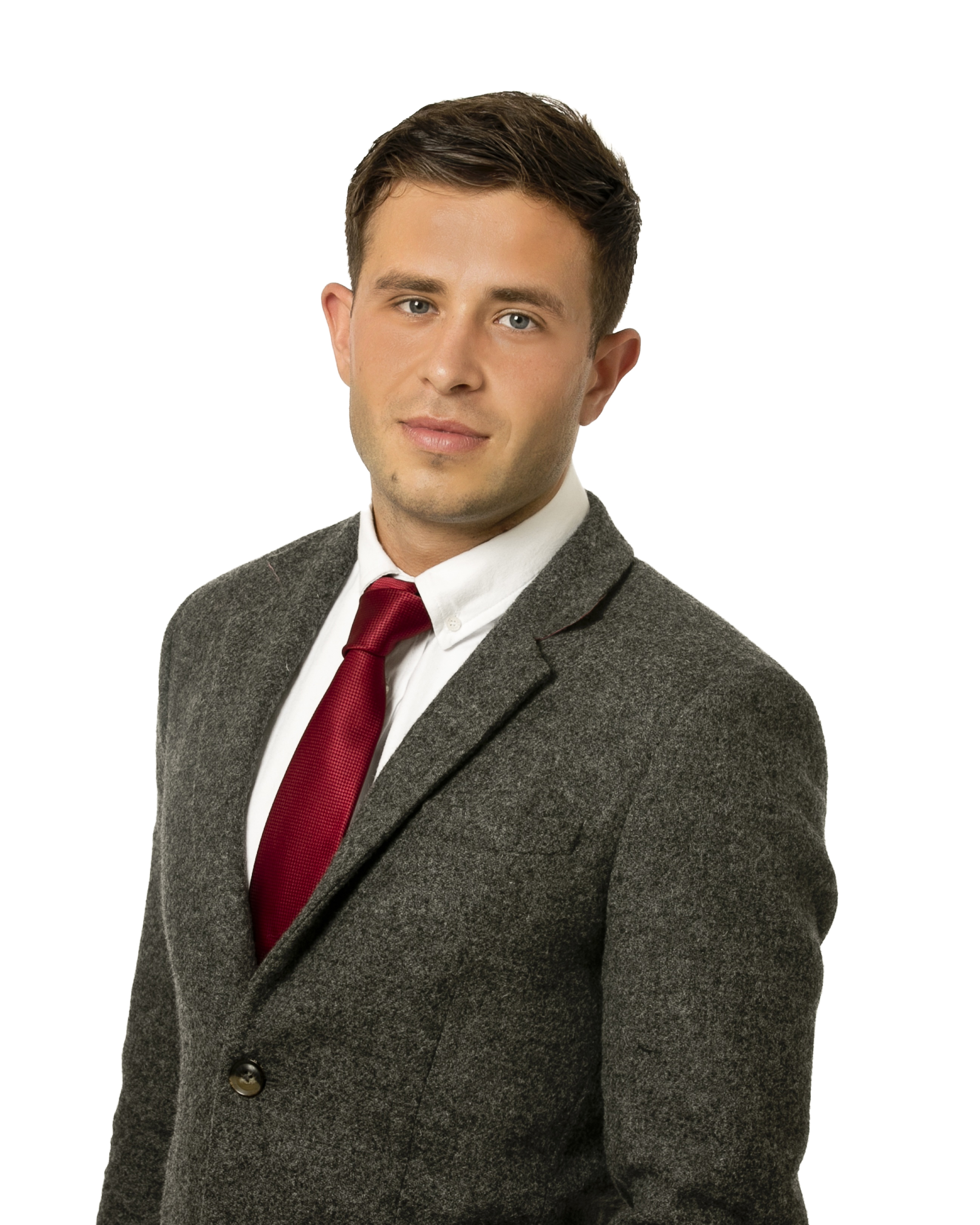 'I came from a sales background but felt that the job I was in didn't allow for any career progression or room to grow within the company. However, I did enjoy the sales environment with metric chasing and revenue-building aspects.
After meeting the Internal Talent Acquisition team in HRM I was sold, I liked how even though it is a target driven environment there is an emphasis on quality over quantity.
HRM provided me with a career path from day 1 which enabled me to succeed and progress in my own personal career development. It was the structure I was looking for professionally that allowed me to see myself in the company for the long run. I think one of the most useful skills HRM has taught me is to self-organise, recruitment is made up of so many moving parts and I enjoyed getting to grips with this to make a successful desk.'




Want to join the team and grow your career at HRM? See our current vacancies here or contact our Internal Talent Acquisition Team at careers@hrmrecruit.com